Our Thinking – The Online Blog is a source for insights, resources, best practices, and other useful content from our multi-disciplinary team of Onliners.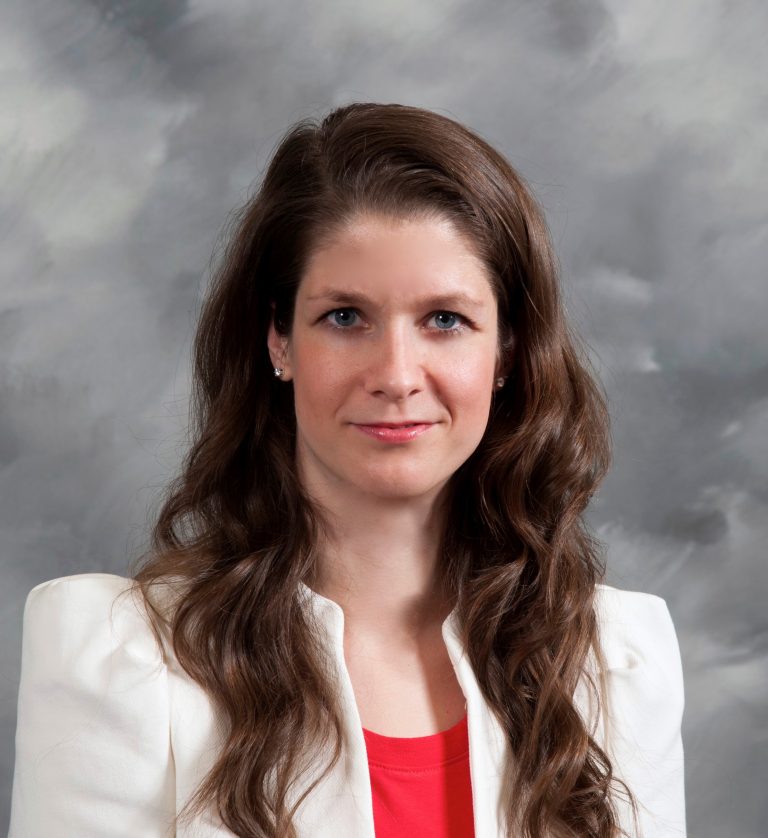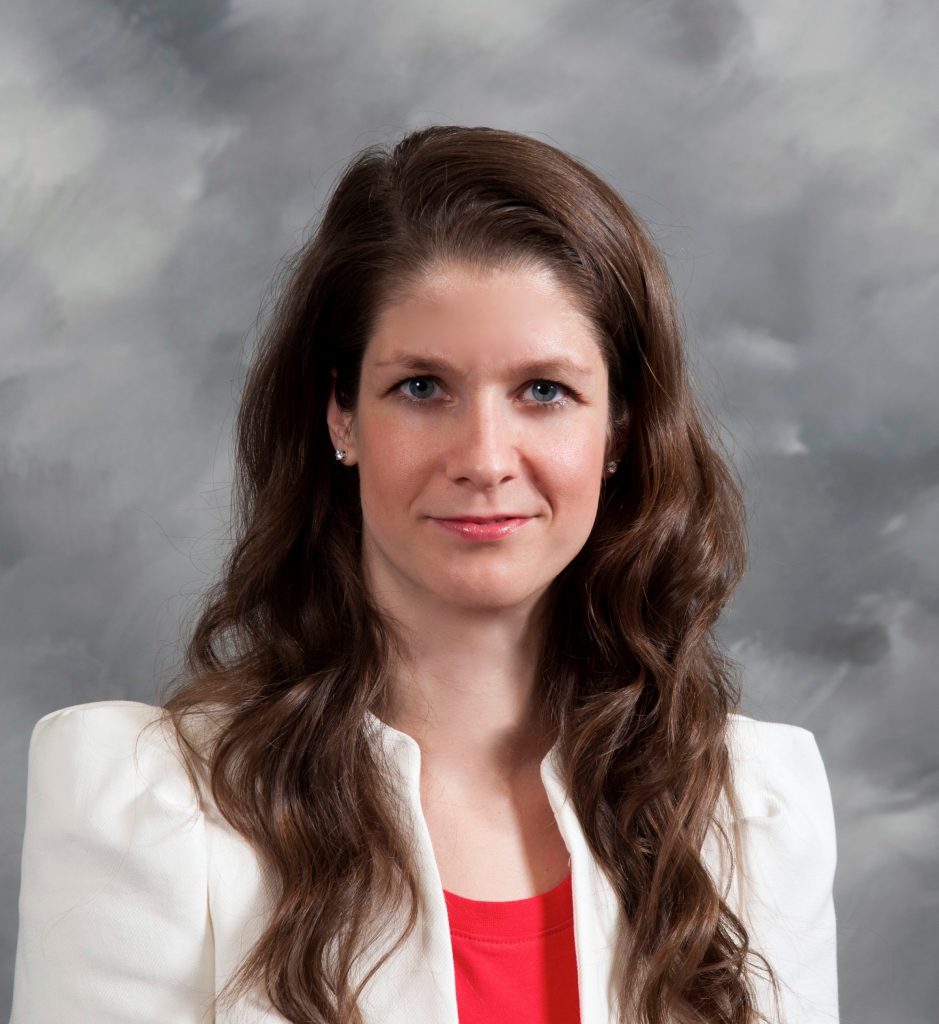 Laura Sulymosi Legal Counsel and RSP Privacy Consultant Linkedin Laura Sulymosi is an RSP Privacy Consultant and is part of our Legal Counsel based in our Winnipeg Office. Laura has been with Online since 2017. What is your main area of expertise? On our Legal Counsel, Laura's expertise are contracts,
Read More »
Eugene Tyrrell Security and Privacy Consultant Linkedin Eugene Tyrrell is a Security and Privacy Consultant at Online. He has been working with the organization for 11 months and is located in New Hampshire.  What is your main area of expertise? Data Privacy and PCI Security. What is your educational background?
Read More »