The Project World Business Analyst World Vancouver Conference begins tomorrow, and we are excited to have several Online industry experts speaking at the event this year.
At PM*BM World you will hear from our insightful experts on current developments in the Project Management space. Dipanjan Munshi and Michael Wasylyk will take the stage together to discuss the evolution of scrum teams, and Heidi Deras, another one of our talented Business Analyst Consultants at Online, will be presenting on Agile product analysis. For more information on these sessions, please see below!
Evolve your Scrum Teams – Today Belong's to Scrumban
Dipanjan Munshi, CSM, CSPO, Principal Consultant – Agile Services
Michael Wasylyk, PMP, Prince2, CSM, CSPO, Consultant – Project Manager
Tuesday, October 29, 2019
11:15AM – 12:15PM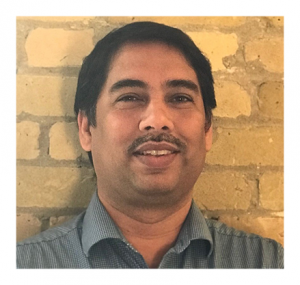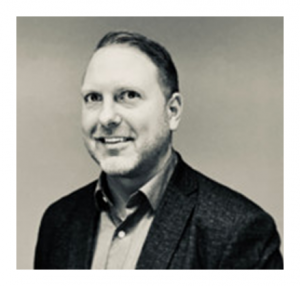 Product Management is the New Business Analysis – An Introduction to Agile Product Analysis
Heidi Deras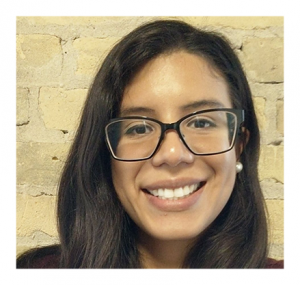 Business Analyst Consultant
Tuesday, October 29, 2019
2:30PM – 3:30PM
If you are interested in attending either of these sessions, click here to register.