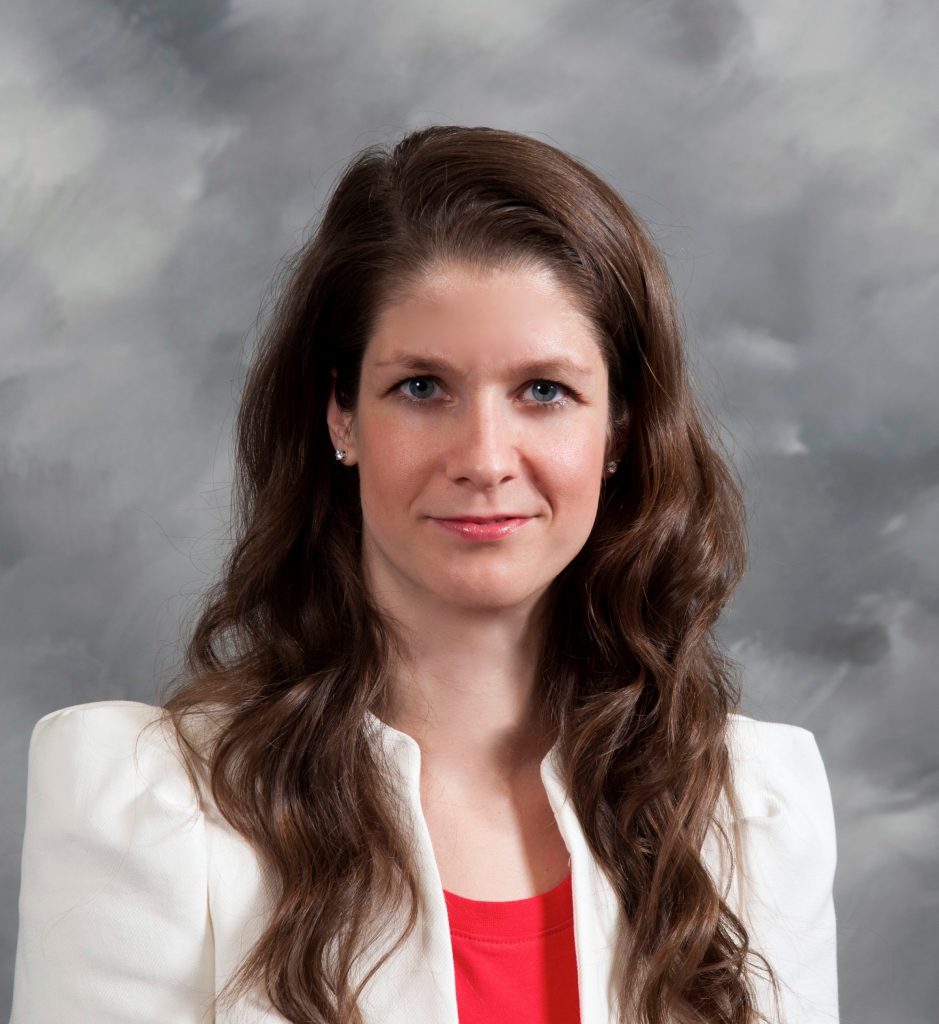 Legal Counsel and RSP Privacy Consultant
Laura Sulymosi is an RSP Privacy Consultant and is part of our Legal Counsel based in our Winnipeg Office. Laura has been with Online since 2017.
What is your main area of expertise?
On our Legal Counsel, Laura's expertise are contracts, employment, intellectual property, technology, corporate, commercial law. In our Risk, Security, and Privacy sector Laura specializes in Privacy Consulting.
What is your educational background? What certifications do you hold?
2 Juris Doctor degrees (1 common law, 1 civil law), Certified Information Privacy Professional / European Laws, Certified Information Privacy Manager.
What made you want to work at Online?
Laura wanted to work for a company of the future, and a tech company was the best choice for that.
What do you think are the top five key elements to excellent Client relationships?
1. Speak the Client's language and align with their style and approach
2. Understand what they're really looking for in terms of services/scope
3. Keep the scope as minimal as requested by the Client
4. Help them, but not overwhelm them
5. Have the chemistry and some fun
What is your favourite quote?
"Life shrinks or expands in proportion to one's courage." Anaïs Nin
Classical music, yoga, working out, being outside/in nature, hanging out with people that inspire me.
What charities or causes are important to you?
Healthy Living, Environment Protection, Spreading the Love of Classical & Jazz Music.