Take control of the quality of your school today!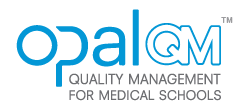 OpalQM is an integrated solution Online developed in partnership with the University of Manitoba, to provide a quality medical education tool. OpalQM brings simplicity to the often complex set of processes surrounding the medical education system. Through work with both the University of Manitoba and the University of Washington, the OpalQM solution has displayed an ability to simplify, unify, and clarify curriculum management in medical educational institutes.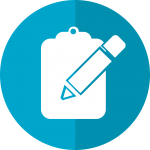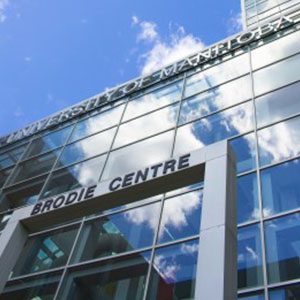 The University of Manitoba Faculty of Medicine is located in Winnipeg, MB, and is comprised of 27 academic departments, institutes, and administrative units. 
When in the process of undergoing the stringent medical education accreditation process, the faculty determined they would need to completely transform many key operational processes to comply with the new standards. The University decided to partner with Online Business Systems to create OpalQM.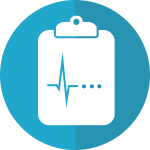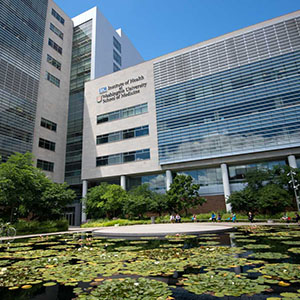 The University of Washington School of Medicine serves a five-state area, and has been ranked as one of the top primary-care medical schools in the U.S since 1994. 
The OpalQM system at University of Washington was implemented in order to facilitate day-to-day administration, and to deliver course information and material to learners and instructors. The overall goal of this initiative was to help build congruency in the UW Medicine system.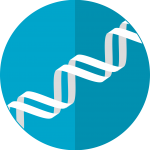 OpalQM brings simplicity to an often complex set of processes. With its intuitive interface, OpalQM is designed with the users in mind, making it easy to understand and learn. OpalQM was designed in collaboration with medical school students, faculty, and administrators to create a very tailored user experience.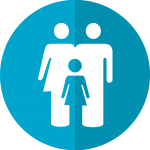 OpalQM is a unified solution that allows students to achieve a unified education. Faculty can remove redundancies in the curriculum, bridge gaps, and have improved insight about the medical education program. OpalQM also supports reporting on integrated data from the undergraduate programs.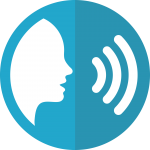 OpalQM gives students, faculty, and administrators the information they need, when they need it. Administrators can be confident that their school has the right tool in place to be prepared for their accreditation reviews and that they have the insight they need to implement and measure the quality of their program.
Many Curriculum Management Systems focus solely on a school's operational and accreditation needs. Most medical schools today are forced to implement a patchwork of systems in an attempt to meet their curriculum management needs. This means students and faculty must face multiple websites, different login credentials, and awkward workflows. Administrators and Deans must handle multiple data sources with no way to get an integrated view of outcomes, the curriculum, and the school.
What if your curriculum management system could do more?
With OpalQM, you get one integrated solution that provides students and faculty with streamlined workflows and provides administrators and Deans with integrated reports. OpalQM is intuitive and easy to use, thereby speeding adoption and ensuring success of your educational renewal programs.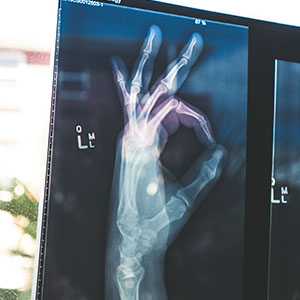 OpalQM provides the foundational features needed to successfully support your undergraduate medical education system. As an organization-wide-system, OpalQM fully integrates with other systems across your school, providing a holistic understanding about the quality of your educational programs.
"OpalQM is a simple solution to a complex problem. OpalQM equals efficiency. Collaboration takes on a new meaning with OpalQM."
"OpalQM personalizes a very complex scheduling system, saving me from a lot of headaches."
"OpalQM is a great new system for staying organized and connected. It keeps me connected. It keeps me on track!"
"OpalQM keeps all of my learning resources centralized. It allows students to share materials easily."
Questions About OpalQM? We'll get back to you shortly!