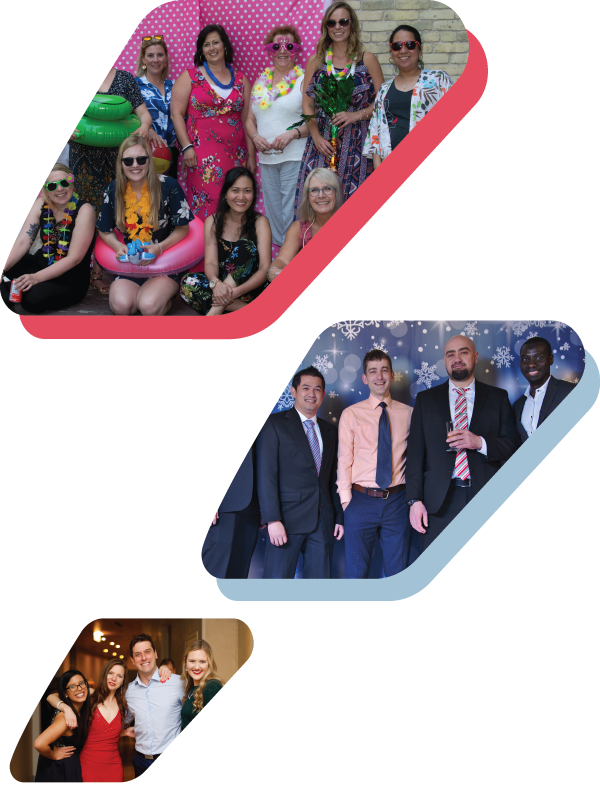 We are "Onliners" - not employees.

We do amazing things for our clients. And they keep inviting us back!

We are lifelong learners who continuously challenge ourselves.

We support, respect, and value one another.

We are collaborators. This is not a one-person show.

We believe in balance. We work hard, but we value - and take - our personal time.

We love to have fun, and a sense of humour is appreciated around here.

We deliver Results. Guaranteed.