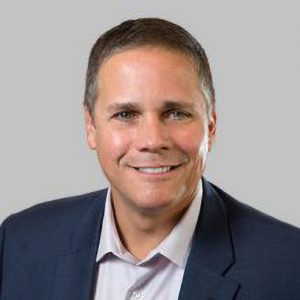 Onliner Jon Fraser, will be delivering a presentation entitled, "The Foundation Beneath Digital Transformation" at the Electricity, Distribution, Information Systems and Technology (EDIST) 2019 Conference & Exhibition on January 16-18, 2019 in Toronto, Ontario.
Jon Fraser Speaking Session Time: 9:30am, January 18, 2019, Plenary 4 – Markham Ballroom.
About the event: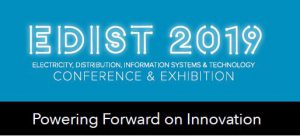 The EDIST Conference and Exhibition is the premier event for engineering, operational and IT professionals from Ontario's local distribution companies, as well as suppliers, manufacturers and service providers. This 2.5 day event brings together key decision makers from the industry and interaction informative expositions. EDIST is the go-to source for technological innovation in the electricity distribution sector.
To learn more about the event or to register, please visit the official website here.