At Online we love receiving confirmation that our employees feel valued in the workplace. After many reviews provided by Onliner's, we are delighted to achieve not one, not two, but these three Comparably awards!
These set of Comparably awards are recorded based on anonymous ratings provided by employees during a 12-month period on topics that contribute to overall happiness, company compensation, and company work-life balance.
Sample indicators used to determine the happiest employees award include:
Positive work environment
Satisfying benefits
Pride in the company and their goals
Sample indicators used to determine the best company compensation award include:
Belief that wages are fair
Positive bonuses and raises
Sample indicators used to determine the best company work-life balance award include:
Appropriate hour workdays
Not feeling burnt out at the end of your work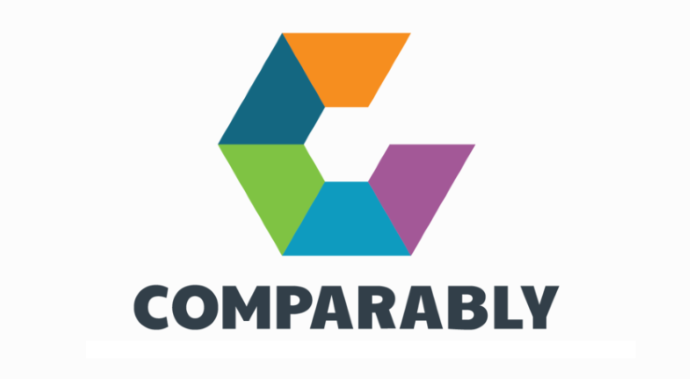 Comparably is a curated list of the Top 100 customer-rated companies. With nearly three thousand ratings from Onliner's it is gratifying to hear such positive feedback. There are thousands of companies who are nominated, so to be awarded these titles is truly an honour!
With 15 million anonymous ratings on 70,000 companies, Comparably is a leading platform to showcase workplace culture and brand reputation. It has the most comprehensive data on businesses – large to small – on various workplace categories. It is a trusted SaaS platform for employers and trusted third-party sites for workplace culture and compensation data. For more information, visit www.comparably.com.